The company for metal processing activity "FEROMONT ENGINEERING" DOOEL - Skopje
Our primary activity is production and installation of steel structures, locksmith activities, sheet metal and roofing activities.
We have our own production plant in the Municipality of Aerodrom with modern own mechanization, machine park, car cranes and rolling stock in order to provide the highest quality of production and the services we offer. Decades of work experience combined with managerial and organizational expertise make us recognizable professionals in the industry, always ready to reach the highest standards. Our staff is highly trained, professional and loyal to their responsibilities, positioning Ferromont in a high position in the domestic and foreign markets.
Our expertise is to undertake and perform complex and complex tasks in the field of construction of steel structures of public or special interest.
Floor Constructions
100 %
Facade Constructions
100 %
Closing of Facilities
100 %
Feromont Engineering offers professional production and installation of all types of steel structures, including mezzanine, roof and facade structures for private and public buildings. We also offer complete construction of drive halls, covering and closing of buildings with one-piece or pallet roofs. We have the most modern mechanization and equipment as well as highly trained staff and at the same time we implement the highest standards for quality and protection. Our welders are qualified, certified and undoubtedly contribute to the ultimate quality of the services we offer.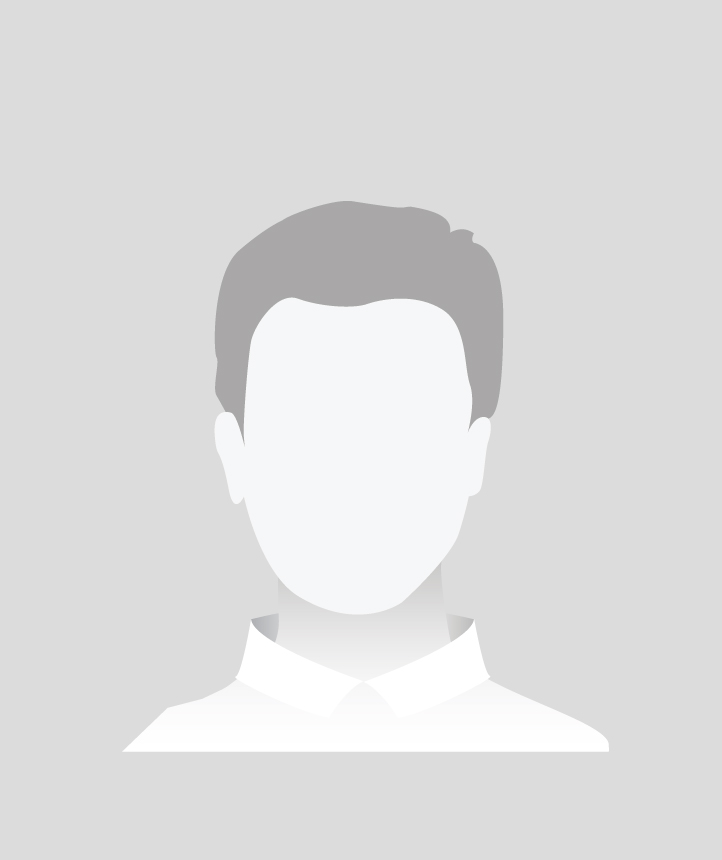 Ilija Savov
Gen. Manager
+389 75 233 286
ilija@feromont.mk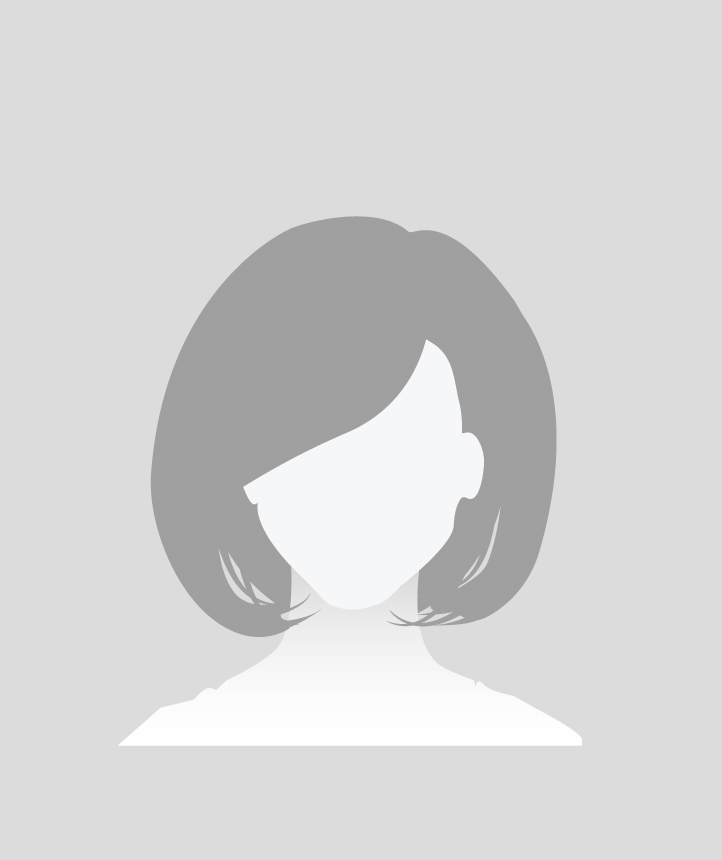 Magdalena Savova
Finance Manager
+389 76 454 599
magde@feromont.mk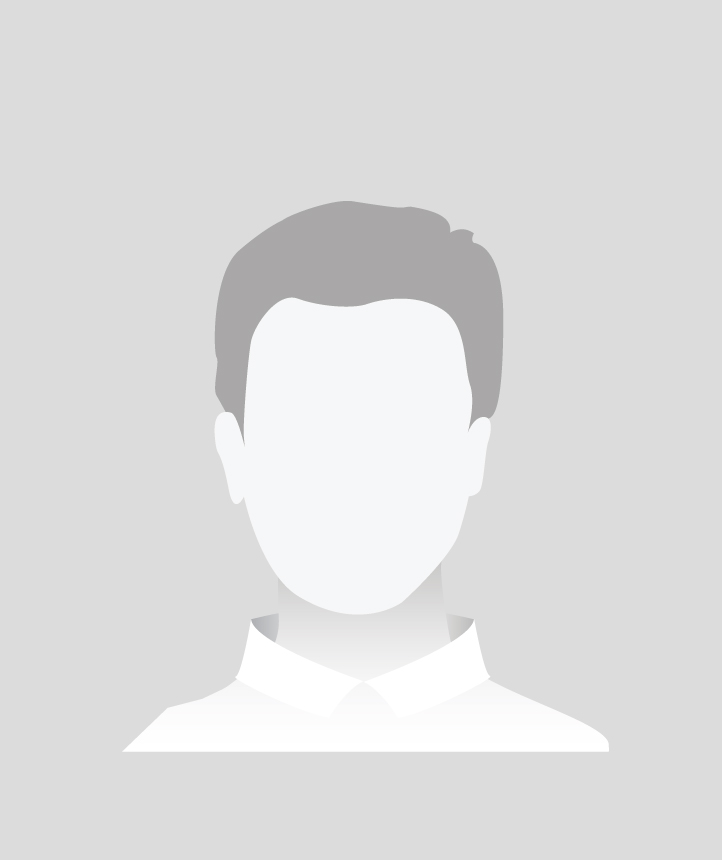 Viktor Stojcevski
Project manager
+389 78 292 331
viktor.stojcevski@feromont.mk
Mechanical Engineer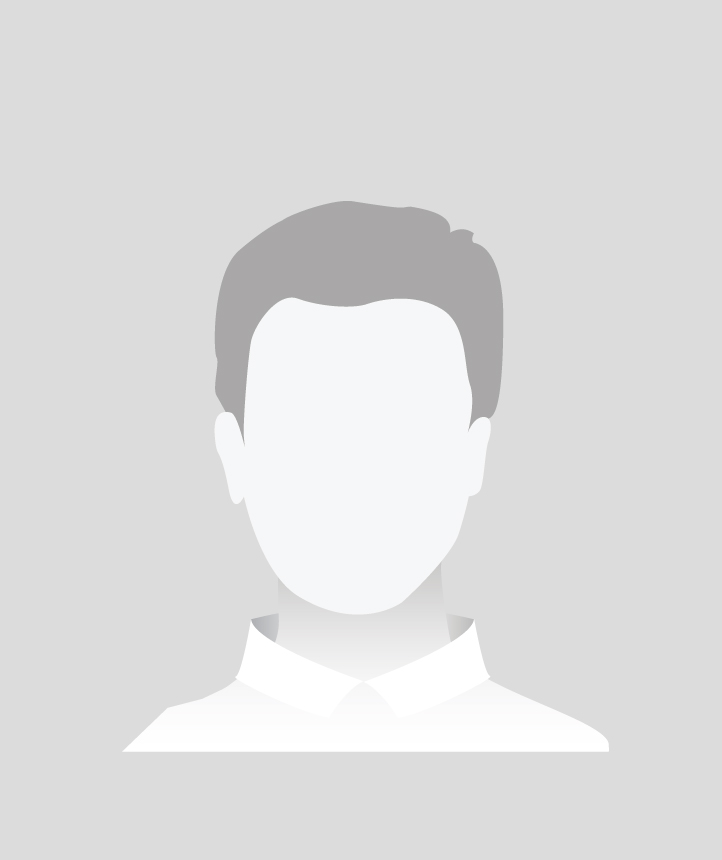 Vladimir Velichkov
Project manager
+389 78 422 589 vladimir.velickov@feromont.mk
Construction engineer